New Cross Packers and Movers
Getting packing right is absolutely integral to everything that we do. New Cross Packers and Movers only work with expert packers who know what they are doing and how to truly, expertly handle furniture and belongings for an efficient and safe move.
Our highly trained professionals packers, careful movers and packers are experts of known repute and they are able to pack items of any given quantity, value or fragility from a library of books to an assortment of very fragile wall papers
How our packing works?
Book your packing service up to a day before moving.A team professional will come to your home to execute your packing service and all packing materials are provided at discounted prices.
Labelling of boxes with room origin and content included in the service.
Contact our New Cross Packers and Movers team today to find out more about how we can help you, and for your tailored quote.
The Finest Packing Service in New Cross, London
NO hidden extra costs, What you are quoted is what you pay. We are always available for any enquiry.
1 Packer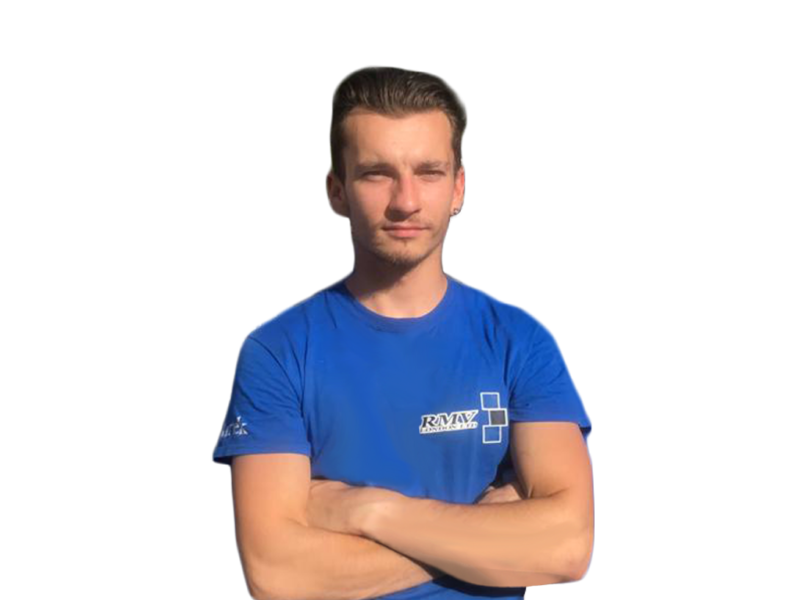 £65 Per hour (VAT incl.)
Subjected to minimum 2 hrs charge.
2 Packers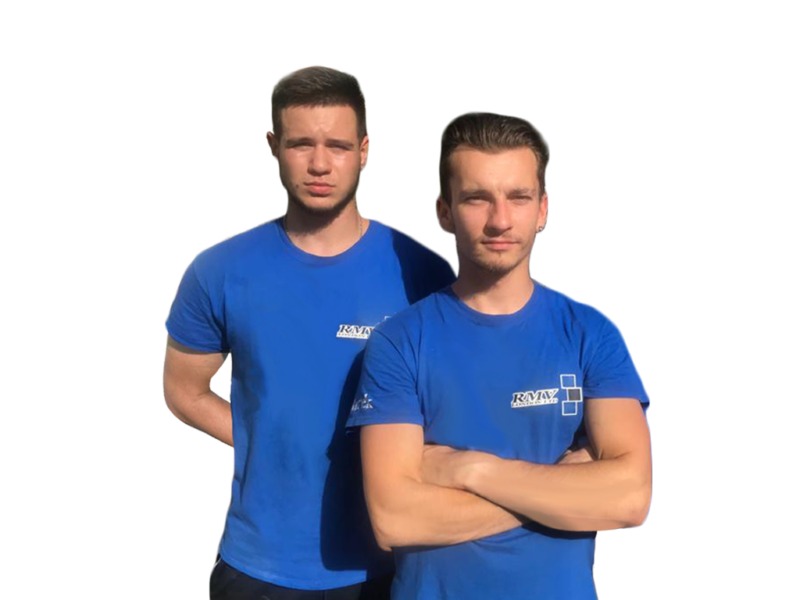 £75 Per hour (VAT incl.)
Subjected to minimum 2 hrs charge.
3 Packers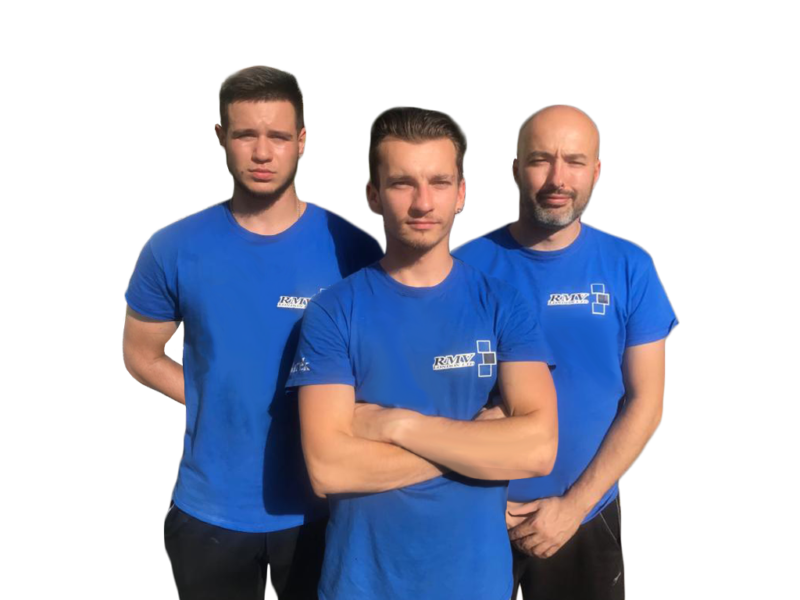 £85 Per hour (VAT incl.)
Subjected to minimum 2 hrs charge.
Packaging Materials
We carry out a large amount of removals every week and realise the importance of understanding our customers' needs as well as the stress that organising your move can create. We have selected a list of packaging materials that you can order from us prior your move. It was important for us to keep this list minimal and to avoid confusing our customers. As usual at RMV we lead the way in providing great prices without comprising quality, check out our packaging material shop where you can order items for a same day London delivery.
Small Box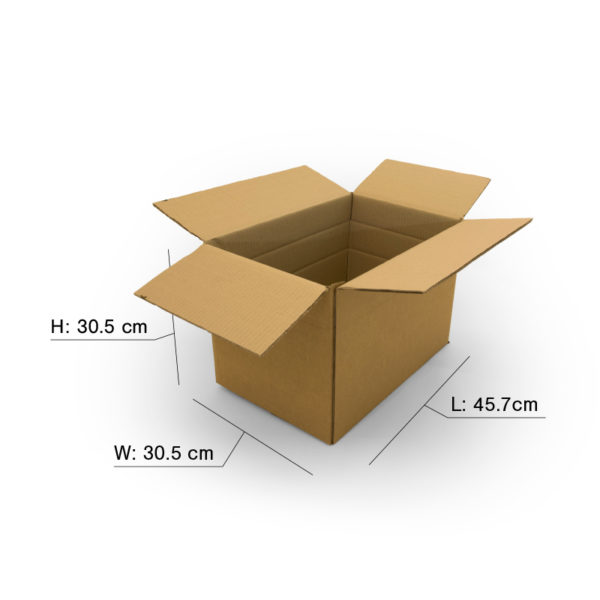 Medium Box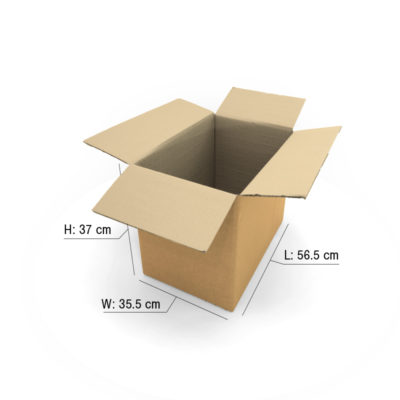 XL Box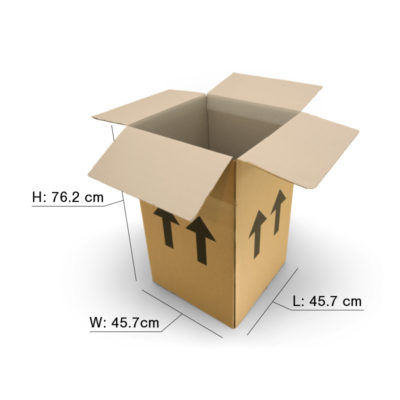 Wardrobe Box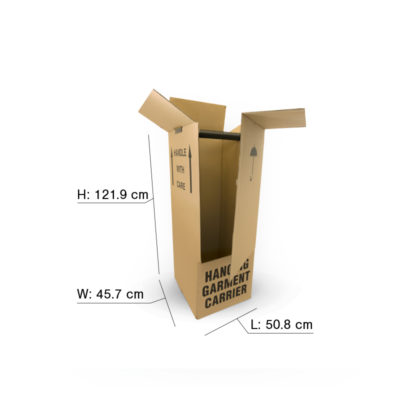 Reams of Paper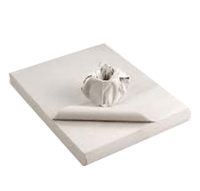 Full Ream: £16
Half Ream: £11
Bubble Wrap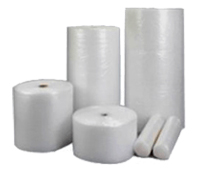 Roll 500x100cm: £14
Roll 750x100cm: £18
Packing Tape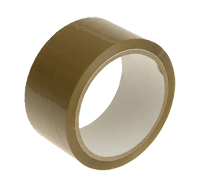 1 Roll: £1.50
Fragile: £1.50
Crates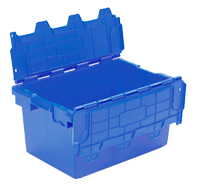 P.O.A.:
For office moves only:
Buy Packing Materials in New Cross
If you'd like to purchase packing materials we ask that you always send us an email to info@rmvlondon.com with full specifications of the order.
For urgent enquires please feel free to call us on: 0208 0900 232.